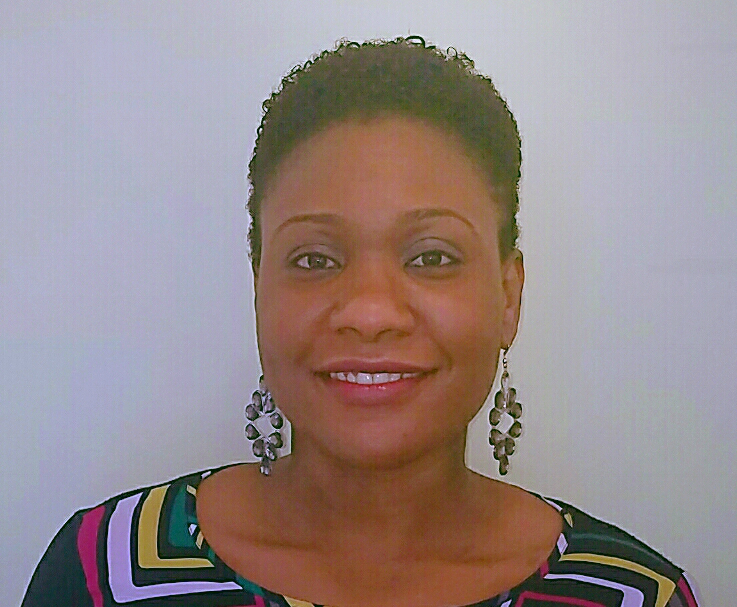 Mervine Offre
Phone:
875-526-4435
Email: moffre@prosperhillrealty.com
I am Mervine Offre. I grew up and completed my studies in Boston, Mass. I graduated top of my class from West Roxbury High School in 2002. After high school I attended Emmanuel College and earned a Bachelor of Arts degree with honors in English Communications and a minor in Information Technology. After college, I started a successful professional career in information Technology within the Healthcare industry.

My passion with the real estate profession began after helping a friend purchase her first home. I wanted to learn more and with the encouragement of my family and friends I decided to educate myself and acquired my real estate license.

You can be certain that I am the most dedicated and reliable agent in the field of buying or selling a home. I take pride in my work. My Enthusiasm for helping others achieve their dreams is what set me apart from other agents. In the process of buying or selling a home I have always strived to meet my clients' expectations. Satisfactions of my clients are my rewards at the end of a transaction. I am only a phone call away to your success.